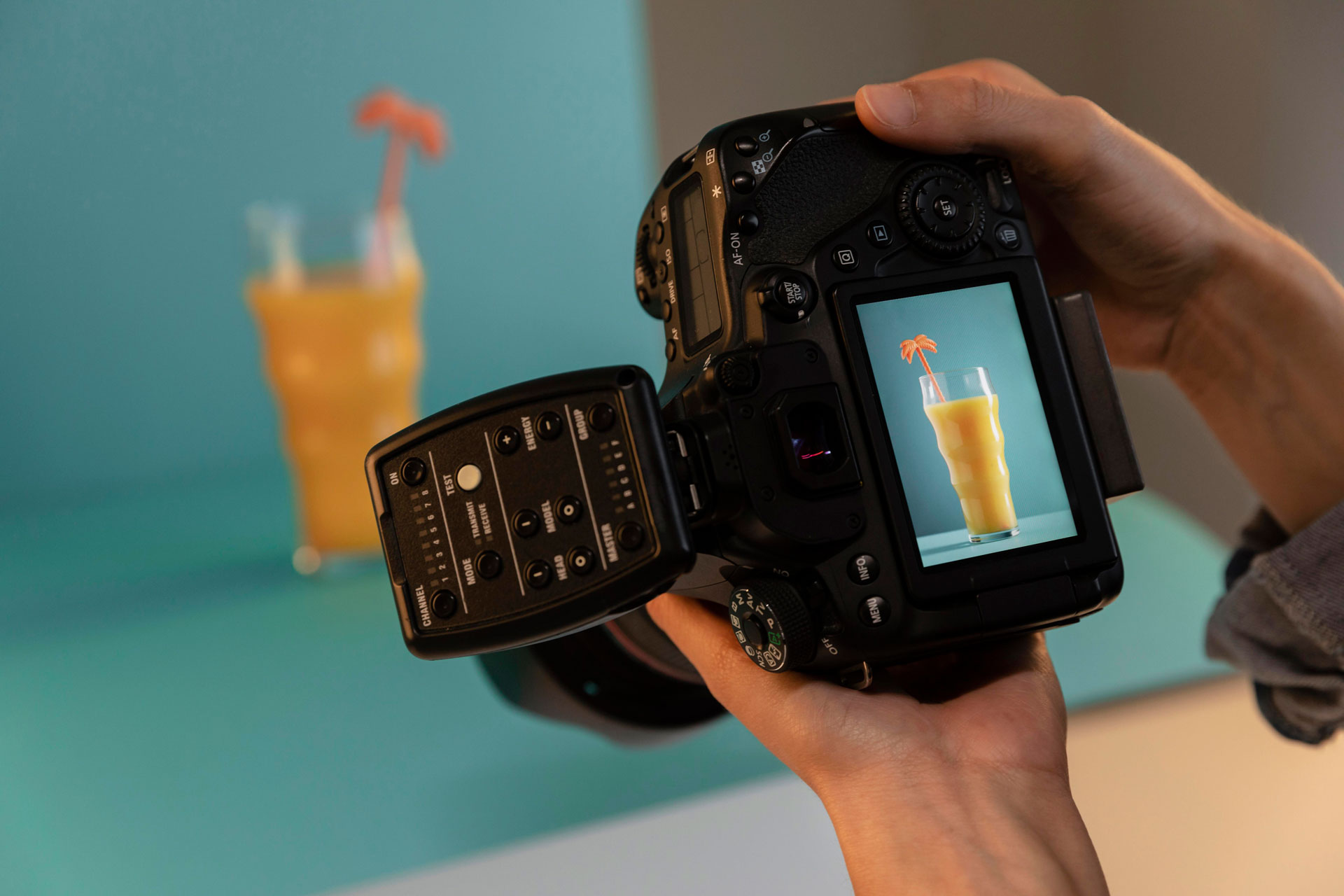 The Advantages of Utilising Professional Photography for Your Business.
In today's digital age, the first impression of your business is often formed online. Customers judge a business based on its website, social media pages, and other online platforms. Therefore, high-quality images play a crucial role in creating a positive first impression of your business. Professional photography is an investment that can significantly benefit your business in various ways. In this blog post, we will discuss why professional photography is good for your business.
It Enhances Your Brand Image
Professional photography helps to enhance your brand image by providing high-quality and visually appealing images that represent your business accurately. Images captured by a professional photographer are not just visually appealing, but they also have a message behind them that reflects your brand identity, values, and mission. By using professional images across your marketing channels, you can create a consistent and professional brand image that helps to build trust and credibility with your customers.
It Highlights Your Products and Services
Professional photography is essential for businesses that rely on product images to promote their products and services. By using high-quality images, you can highlight the features, details, and quality of your products and services. This can help to attract potential customers and increase the chances of making a sale. Whether you are showcasing your products on your website, social media, or in print materials, professional photography can make a significant difference in how your products are perceived.
It Creates a Connection with Your Customers
Professional photography has the power to create an emotional connection with your customers. By using images that tell a story or evoke emotions, you can connect with your customers on a deeper level. For example, if you are a wedding photographer, using images that capture the emotions and love between couples can help potential clients connect with you and choose you as their photographer.
It Sets You Apart from Your Competitors
In a competitive market, businesses that stand out have a better chance of attracting customers. Professional photography can help you stand out from your competitors by creating unique and eye-catching images that represent your business. By using professional images, you can show your customers that you are committed to quality and professionalism, and you take your business seriously.
It Increases Your Online Visibility
Using professional photography can also increase your online visibility by improving your search engine optimization (SEO). Search engines like Google prioritize websites that have high-quality images, which means that using professional photography can help your website rank higher in search engine results. This, in turn, can help to attract more visitors to your website, increase your online visibility, and ultimately, drive more sales.
In conclusion, professional photography is a valuable investment that can significantly benefit your business. By enhancing your brand image, highlighting your products and services, creating a connection with your customers, setting you apart from your competitors, and increasing your online visibility, professional photography can help to attract more customers and increase your sales.